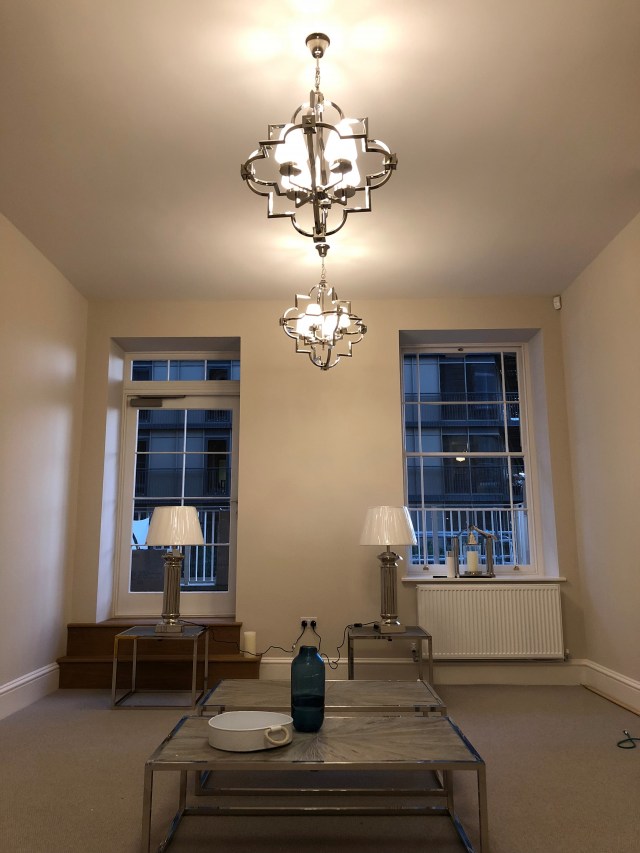 Shock-Free Home & Office!
Seeking out professional service? Hire RD electrical (SW) service – a leading electrical service of professional engineers. Smart electrical solutions, on-time served professional crew. Quality rewiring and relighting! Full or part-rewires, unit replacements, remedial work, new build installation, lighting design, fault finding, and emergency service.
What Do We Offer?
Power installation!
Sockets, plugs and wires!
Lighting control and automation!
Test and inspection!
Damage to the plug!
Damage to the casing!
Failed current flow!
Incorrectly wired plug!
Inaccurately rated fuse!
Error in the installation!
Fixed inspection and testing!
On the spot testing procedure!
Risk management!
Thermo-graphic survey!
First-rate electrical installations!
Electrical Safety Heroes:
Rapid emergency help, examined in all principles of electrical engineering! Installation for homes, office, addressing through electrical needs! Quality maintenance, quick emergency response! The smart choice for all electrical work form domestic solution to commercial maintenance. Our focused skilled technicians avoid using temporal quick-fixes, leaving out no room for faults, so that no harm is done to your property.
Saving Your Life, Saving Your Property:
Carrying out all work with great care!
Managing the installation!
Putting your needs first, following your requirements!
Responding you the same day!
Installing additional lights and sockets!
Maintaining distribution, upgrades and installation!
Area Coverage:
Working in…
Schools
House
External lightning
Shops
MOD & secure sites
Warehouses
New builds and refurbishments
Testing & Inspection:
Earth leakage
Earth continuity
Insulation resistance
Internal inspection
Instrumental tests
Design of electrical tools
24/7 service
Qualified engineers
Commercial electrical service
Certified industry