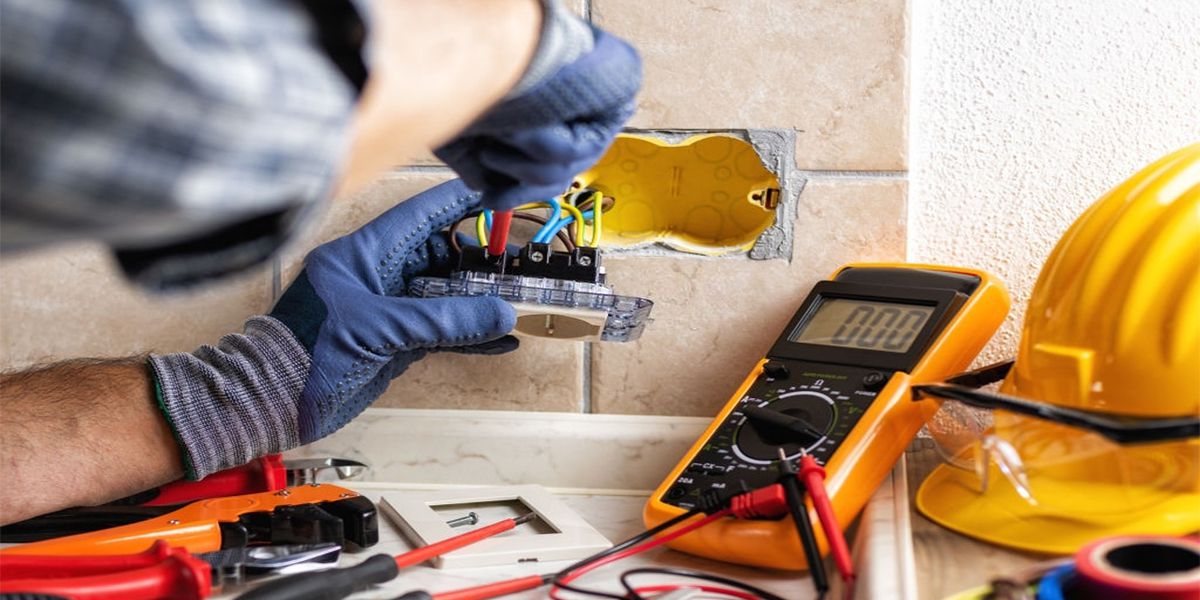 Bristol Electricians
The need for bristol electricians arises at any time, whenever an emergency occurs. Hiring a specialized and professional team is the better option to get the correct result without any interruption.
Getting the authorized service is a perfect way for having satisfactory result because professional knows how to maintain the quality of their work. We are here for:
• Electrical panels
• Complete wiring
• Handling wiring or rewiring task
• Exterior lighting
• Repair/installation/maintenance of electrical accessories
We serve with the attitude of "We Can":
Whether you're a landlord or householder, you always looking for a professional bristol electricians who delivers the work by keeping the legal standard in mind. In fact, we also provide electrical testing & inspection service that quickly identify the actual problem because of getting a potential result.
Consult us at RD Electrical SW, and our team will meet our client's requirements without any hassle. Let's explore our service today.