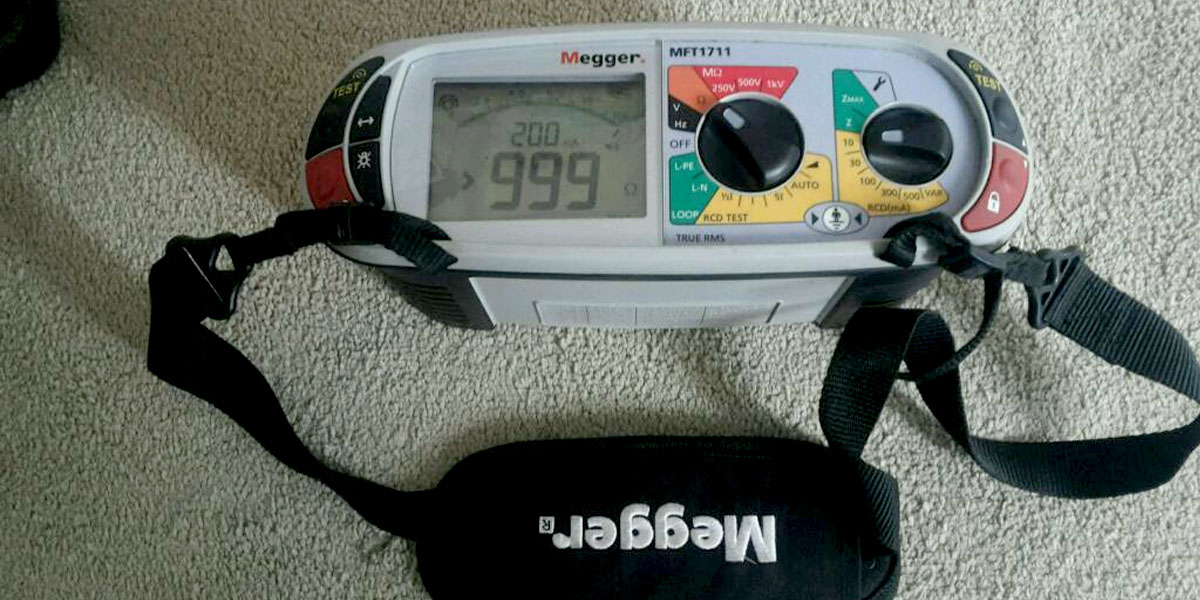 Electrical Inspection and Testing Bristol
If you want to ensure the safety level of your electrical infrastructure, the best option is to hire our service for electrical inspection and testing in Bristol.
We regulate the efficiency and safety of your electrical compliances by keeping periodic and quick safety inspections. Before we inspect, we check everything and maintain the international and national standards for an electrical inspection. Our testing and inspection team visits your place and mitigates the severe problem so that you will come out from the risk factor.
Get the periodic service & fix the issue:
Our in-depth knowledge and experience ensure the safety standard of electricity by avoiding any type of backouts. When you hire us for electrical inspection and testing in Bristol, you never face disappointment because we have years of experience.
When you pick RD Electrical SW, our experience electrician will regulate proper results to deliver a safe working environment.