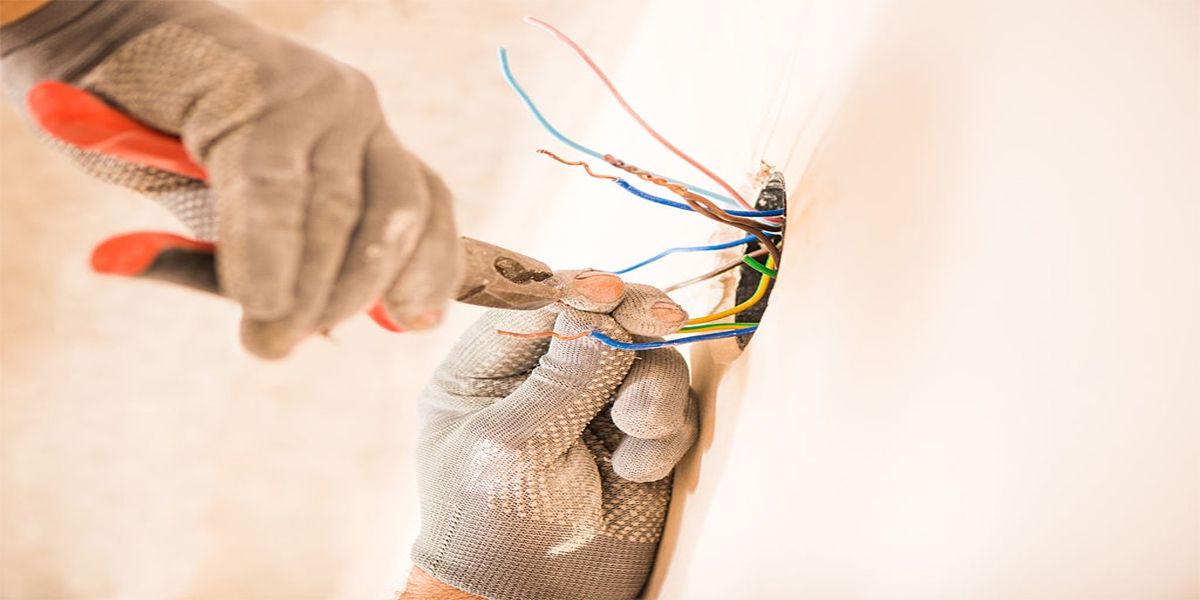 Electrician Near Bristol
Searching for an electrician near Bristol? If yes, then pick our service today. We give guarantee that our fast and reliable service fulfills your emergency requirements.
One of our electricians visits your place and is completely assured that your work will be carried out effectively. Our policy is to maintain transparency for our beloved clients. We fixed our working hours by keeping the requirements of our customers.
Book an emergency call out:
When you hire an electrician near Bristol, let's book your appointment with us; we fulfil your commercial and residential electrician requirements. We reach on time and never delay your emergency call out. In fact, we also give a free estimation for our service. We build a reputation by providing complete satisfactory results through achieving qualitative results.
At RD Electrical SW, we have a team of electricians that reach on time and fulfil the clients' requirements. Call us today for a free estimation.