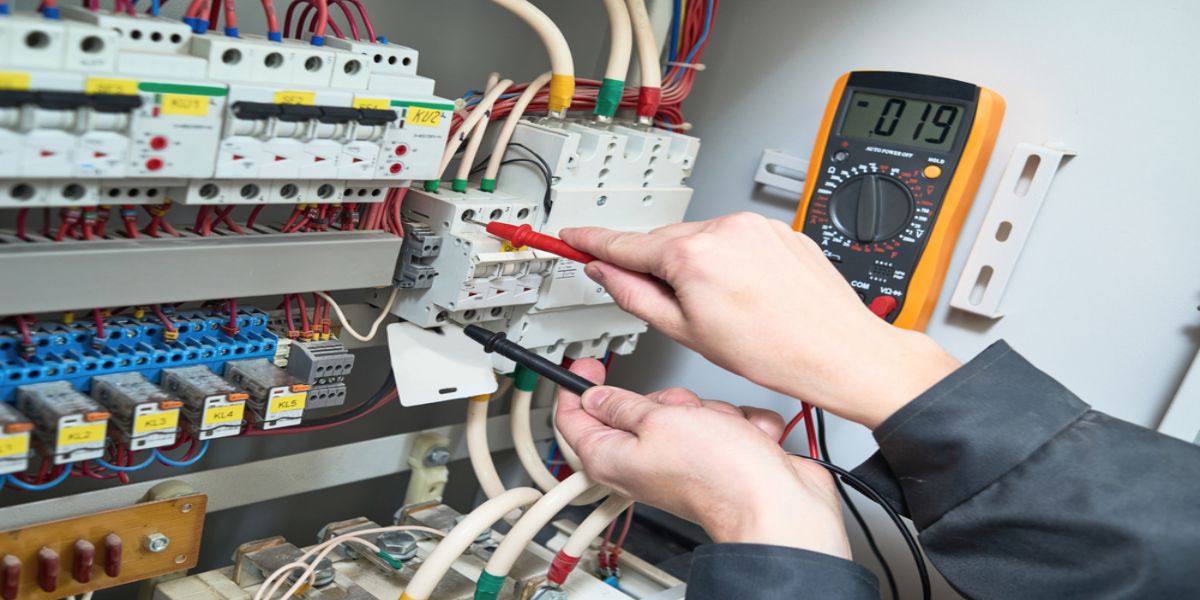 Electricians Bristol
Are you in need of emergency electricians in Bristol? Or your desire is to have an eco-friendly and emergency call-out service?
Book your appointment with us; we give full assurance that our service meets the standard requirements of our clients and successfully handles all the electrical faults. We have a team of electricians that are fully experienced in handling the most complex electrician task, whether commercial or residential property.
Have an emergency? Hire our electrician:
If you are looking for a trustworthy electrician in Bristol, schedule your meeting today. We handle a variety of electrical jobs and successfully deliver the desired result. We solve all the electrician problems and fulfil the desire of our clients.
In fact, we set our target to reach your place in half-hour, whenever there is an emergency call out. At RD Electrical SW, you can also schedule your meeting, and our team will arrive on time to fix the electrical issue.