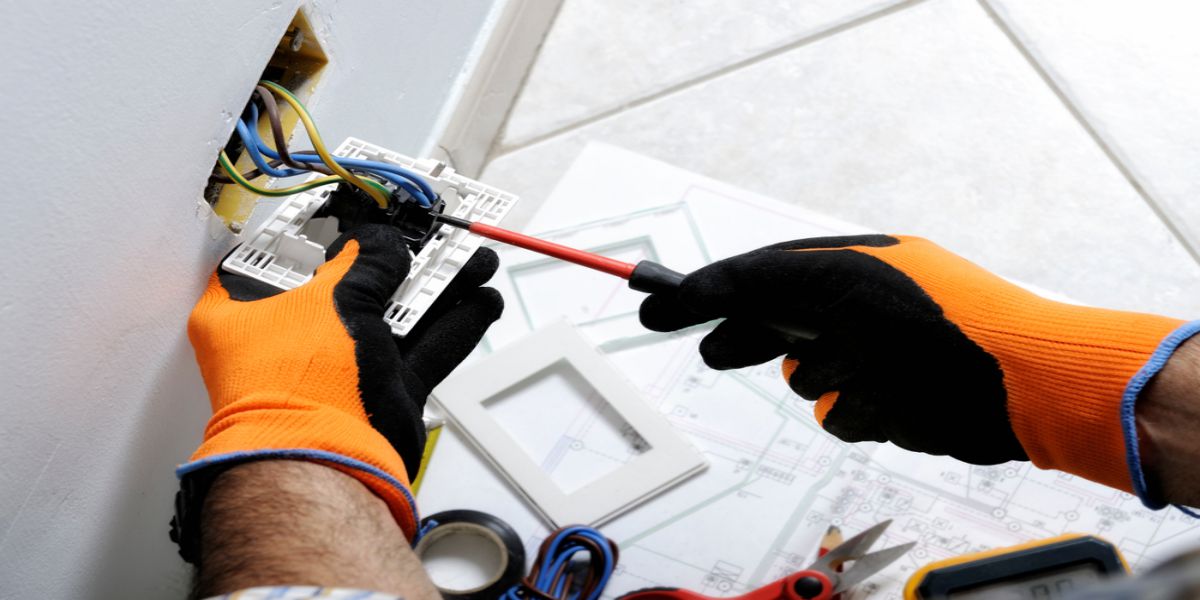 Electricians Nailsea
Desire to hire eco-friendly and professional electricians in Nailsea? Consult us; we have a team of electricians that is here to fulfil our client's requirements.
We know it become a complex task to find a service that never disappoint you. Whether you hire us for office or home electrical maintenance, we're here to solve all your problem.
All-in-one solution:
We offer immediate service because we understand the regular maintenance entirely in case of an emergency. Our team of electricians in Nailsea is here to serve you with the best. Our skilful technician can fulfill all your electrical requirements from wiring to ceiling fan. We are here for:
• Handling wiring or rewiring task
• Installation of fans
• Electrical panels
• Exterior lighting
• Complete home wiring
• Repair/installation/maintenance of electrical motors
And so on. If you want our quick guidance, contact us at RD Electrical SW, our team know how to satisfied our clients. Let's explore our service today.