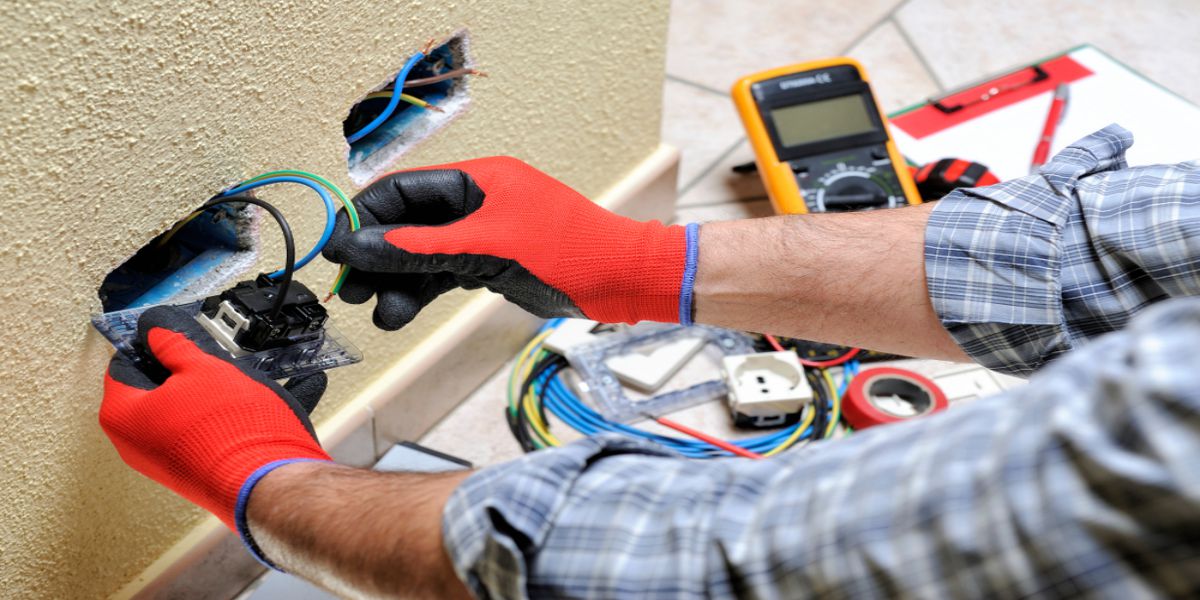 Electricians Weston Super Mare
If you want a full electrical inspection, whether residential or commercial aspects, schedule your meeting with us.
We have a team of electricians in Weston Super Mare that handle all types of electrical tasks, for instance, testing, repairing or any kind of electrical adjustment as we proudly offer:
• Our team have many executive plans
• Distribute and install safety
• Fixes or installs electrical apparatus.
Enhance the maximum usability & solve the troubleshooting:
If you're searching for a classified team of electricians in Weston Super Mare, simply book your appointment with us. An experienced electrician efficiently undertakes the task related to maintaining and setting up complete infrastructure. When you hire us, our team of electricians solve the backout or troubleshooting problems while keeping all the safety precaution in mind.
We know how to execute plans thoroughly and functionate it properly because of years of experience. At RD Electrical SW, we have a team that identifies the electrical troubleshoot and successfully delivers the expected result.