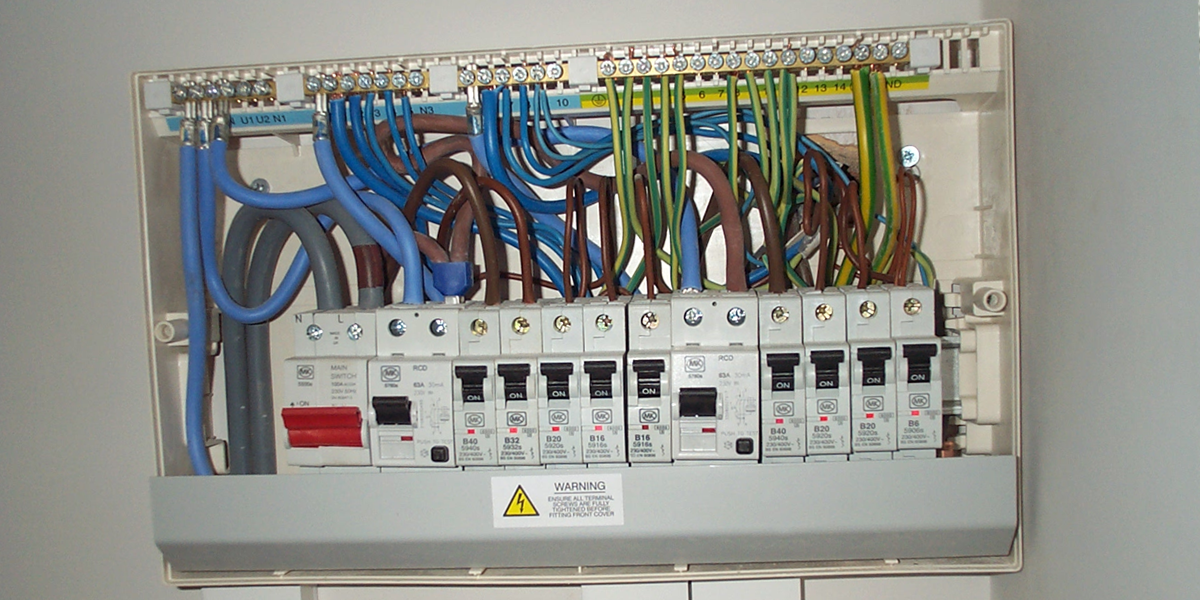 Consumer Unit Upgrades
Electric blackouts can occur unexpectedly anytime. It usually happens because of the irregular voltage from the grid or a short circuit within a premise. In both the conditions, all your plugged-in appliances become vulnerable to damage. Even if you have an RCD adjoined with the main circuit the blackout is a must. If the problem exists in your wiring, there are chances that other rooms may not experience blackouts. To cater such situation, no one does it better than our Emergency Electrician Services Bristol.
We have a well-known repute to comply the emergency electrical breakdowns to minimize the value of the occurred damage. The staff dispatched to your doors are not only equipped with state-of-the-art equipment but are also trained accordingly to handle all sorts of electrical emergencies.
Our Emergency Electrician in Bristol are existent for everyone in need. They are stacked with all the important accessories required to restore a blackout or repair the damaged socket or connection. They'll also inspect in depth for the aftereffects to look other affected connections. Even if you have faced a complete blackout due the damaged RCD, you will surely get it repaired or replaced in minutes to get the current flowing uninterrupted.