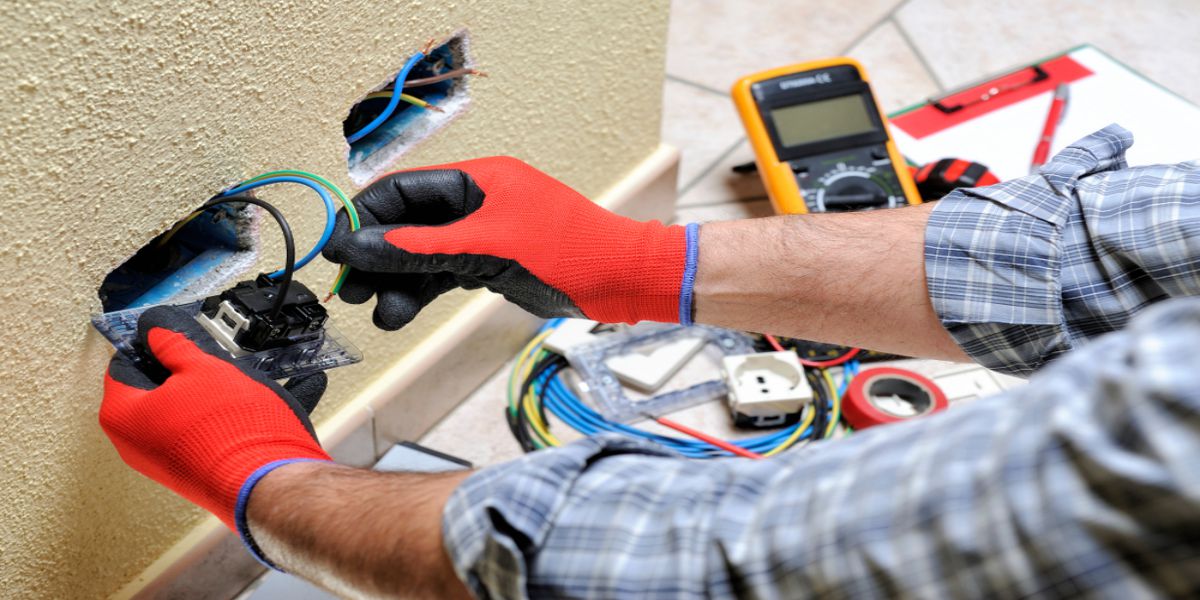 Electricians Weston Super Mare
Electrical service is the need of many these days. Everyone requires a reliable electrician that can fulfil their needs of installation of appliances or fixing them. In modern times, not many have the time to find the reliable service but at RD electrical SW we have made it very simplified for you as we provide Electricians in Weston Super Mare service with the most satisfactory results. The process is very simple you have to go to our website and book an appointment and we will send you the most qualified electrician from our team.
Needless to say, our electricians are pro in their respective fields. They have the profound knowledge about each any every technique and they make use of that to help you with your electrical chores. You can set a time for our electricians in Weston Super Mare to visit your office or house at your convenience. There is no appliance or installation that our electricians can not help with. To ensure the safety of the clients we use the most reliable and modern tools and techniques. This helps us to ensure the smooth working of electrical connections.
Our electricians make sure that the appliance or electrical connections are safe to use when they leave. Be it full or partial wire repairs, CCTV or security alarms, or electrical maintenance our electricians can help you with anything regarding to their field. We provide the best quotes in comparison to other electrical services which make us the most affordable and reliable service in the town of Weston super mare. We even help our clients by providing them with the quality products to ensure their safe and efficient use. At RD electrical SW we believe in quality work more than quantity of work which ensure our precise and detailed electrical functions. You can avail our service at any time you want and we provide our service for Electricians in Weston Super Mare.
«
Previous
Next
»