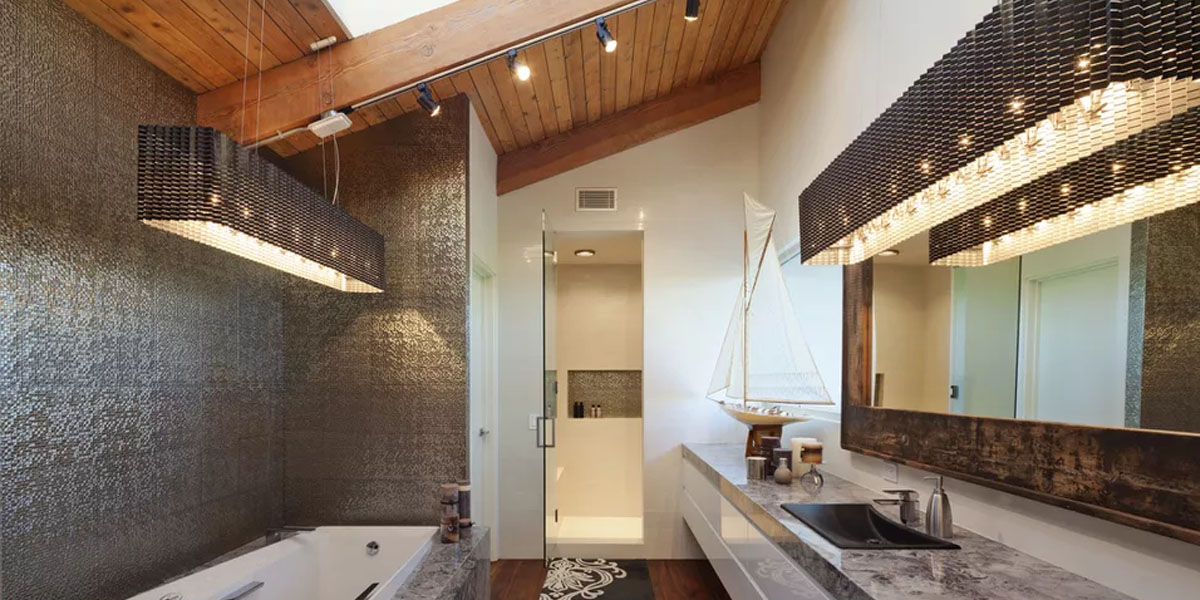 Bathroom Rewires
Do you know that sockets in our bathrooms for hair dryer or shaver machines can get us killed? Due to this greater threat the set standards of bathroom wiring must be adhered. Our Electricians in Clevedon have precise expertise to install sockets and new wiring connections while maintaining the fundamentals. All our undertakings are assured for being safe and reliable.
The bathrooms which may include floor heaters need special care while wiring the appliance or laying the coils and insulations. Any slight mistake in installation can introduce fatal dangers. To get the best heating system installation, our company is certainly the one to get benefits from. We guarantee about the safety and affordability packed together.
Our Electricians in Backwell are evenly skilled to operate the bathrooms loaded with luxuries. They can install your spa tubs and television with utmost accuracy and professionalism that you won't even notice wiring for the pumps and speaker respectively. They have cutting edge equipment and more than 12 years of experience to precisely insulate wiring.
You can also get real time inspection of your current bathroom electrical wiring situation to learn about the damages and defects, if any. Our proceedings are all deliberate and accurate, which surely meets your budget.