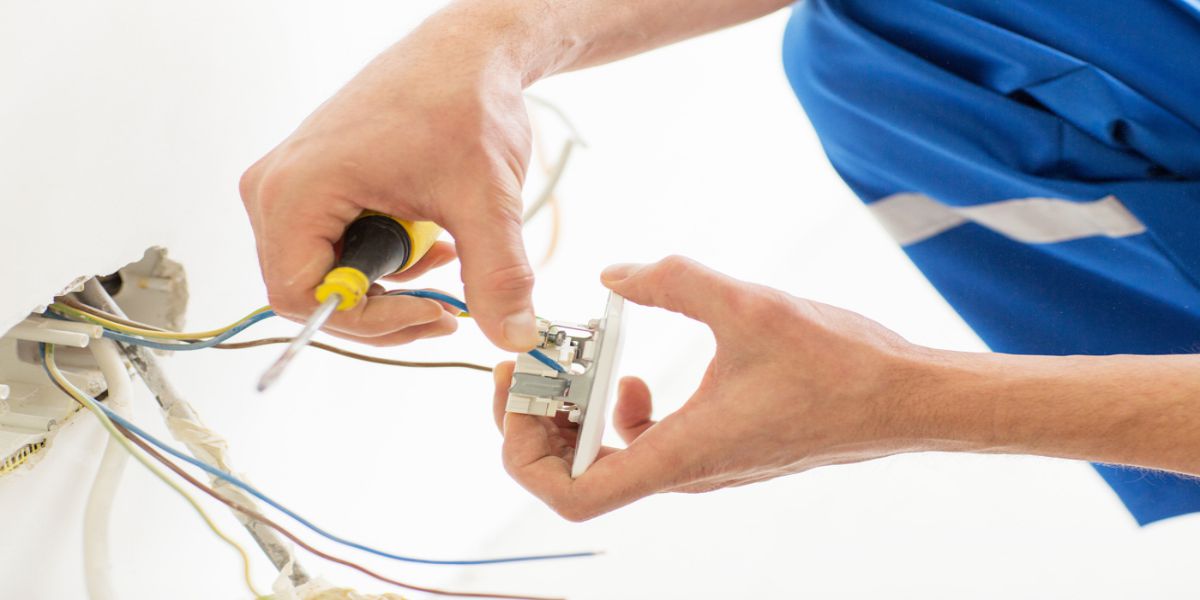 Electricians Backwell
Looking for electricians in Backwell? No need to look any further. We at RD electrical SW are here to provide you with the most reliable and satisfying electrical work service. Our electricians are expert and qualified in their field, they can help you with the installation, fixing the appliance or cable connections or any other electrical work. We strive to be the most qualified and professional service available in the town of Backwell. It is difficult to find a reliable electrician that can install or repair your appliance in the safest way and make it even safer to use. Our team of expert checks and inspects the working of the electrical connections till our clients are satisfied with its working. The satisfaction of customers is our first priority and we never compromise on quality.
We believe in secure electric connections secured life. Safety of our clients always comes first; this is why our experts make sure to use their professional skills to minimize the risk and ensure smooth working of the appliance. We use the most modern tools for electricians in Backwell and techniques and keep them up to date. We also provide our clients with the highest quality material so they can conduct their business in a safe and secure environment.
Many customers have shared our services and how we work with their relatives and friends, and this speaks volumes about our electricians in Backwell and their experience in the field. We make sure that our customers and clients needs are fulfilled by our electricians in the most professional manner. Our work record is filled with record breaking successful projects and customer's satisfactory reviews about their experience with our service.
«
Previous
Next
»