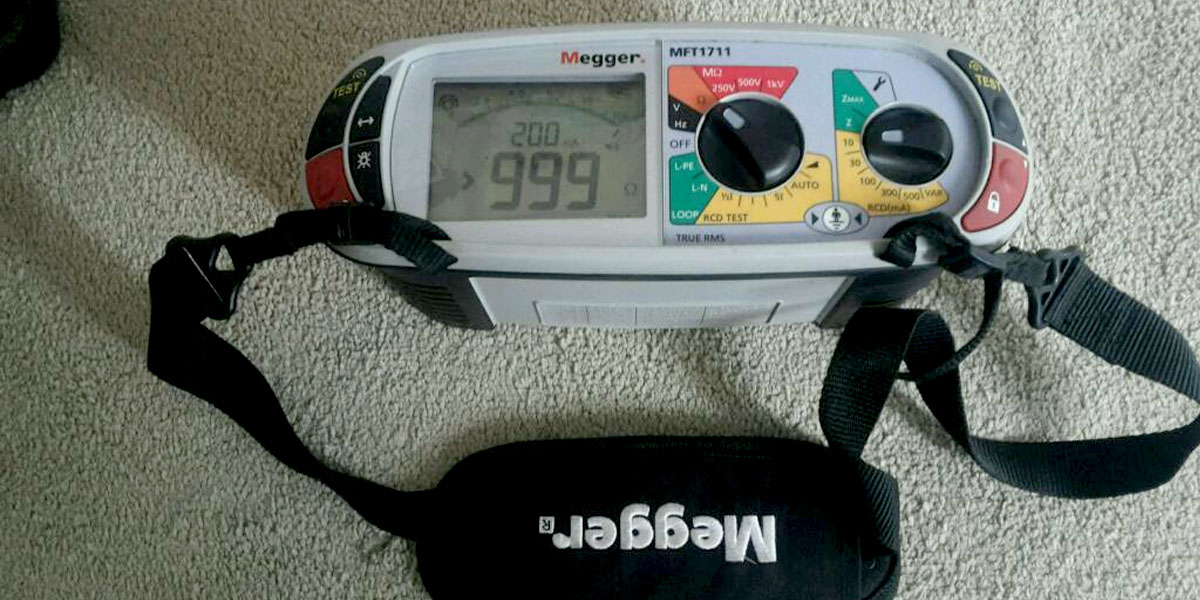 Electrical Inspection and Testing
Electrical equipment can cause much danger to someone's life if not inspected with time. Just like age, electrical machine or wire can also age and get more vulnerable to causing damage. Electrical inspection and testing Bristol are here to help you keep a close check on your electrical connections and equipment, our team of qualified electricians will visit your house or office on fixed intervals for the electrical inspection. They fix whatever they see wrong be it changing wires or switches right there during the inspection and make the appliance or electrical connections safe for you to use. We provide service for commercial, industrial, and residential area.
After the electrical inspection and testing in Bristol, we provide with a detailed report which contains all the information regarding the electrical connection health of your house or office which tells about the fact that your electric safety is up to date and completely fine with no errors. We make this report after detailed analysis of the electrical unit and after fixing the condition if it is dire.
We at RD electrical SW believes in quality inspection and this is why we take our time with testing and inspecting the unit. Our team of experts makes sure there is no part left that is not inspected during our electrical inspection and testing in Bristol. We truly believe in the safety and security of our clients which is why we take our profession to be very serious. For our client's safety we are detailed and precise in our inspection to make sure if everything is good enough to work smoothly. Malfunction in wires can create life threatening instances, to avoid that you must consider availing our electrical inspection service.
«
Previous